General Inspection Methodology & Procedures
Preparation for an Inspection
Review previous inspection reports for the particular occupancy.
Note previous violations and names of contact personnel.
It is also helpful to review sections of the code applicable to the property.
After an appointment has been made, every effort should be made to keep it.
A broken appointment may effect the image.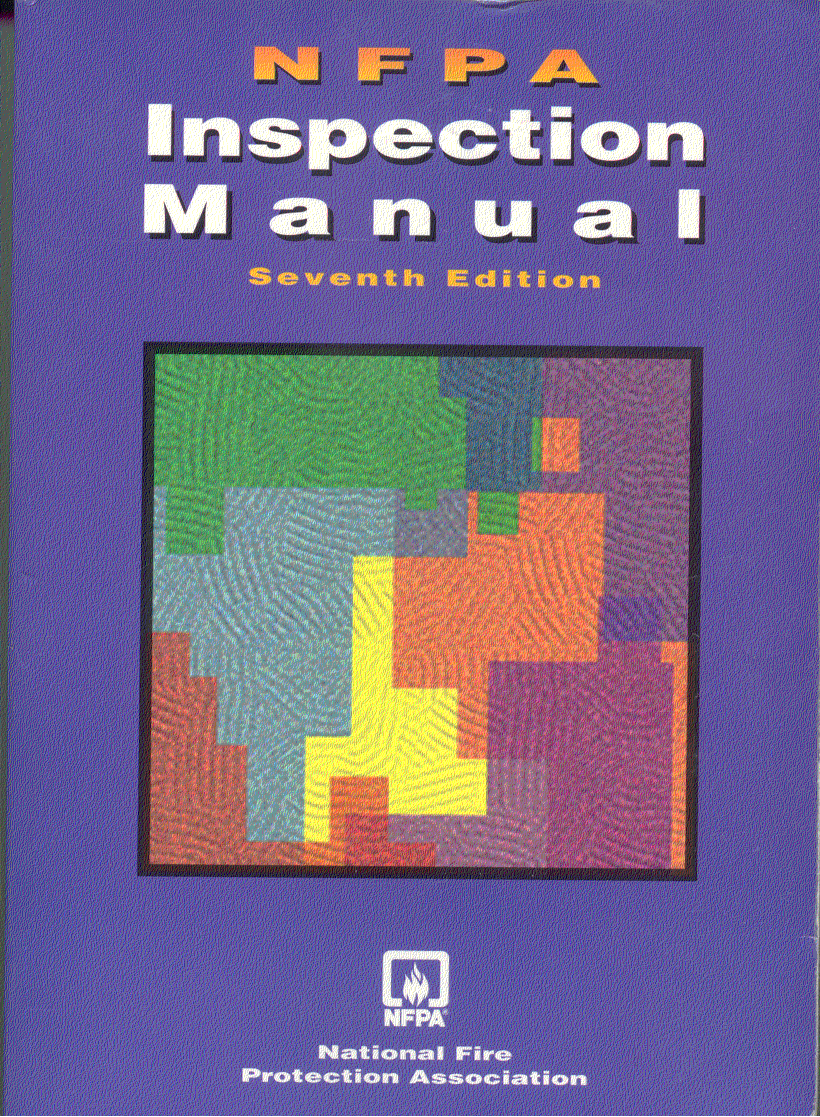 FPT 102 - Fire Prevention and Inspection // Instructor: Kevin M. Kolb Slide #1